Meet Angela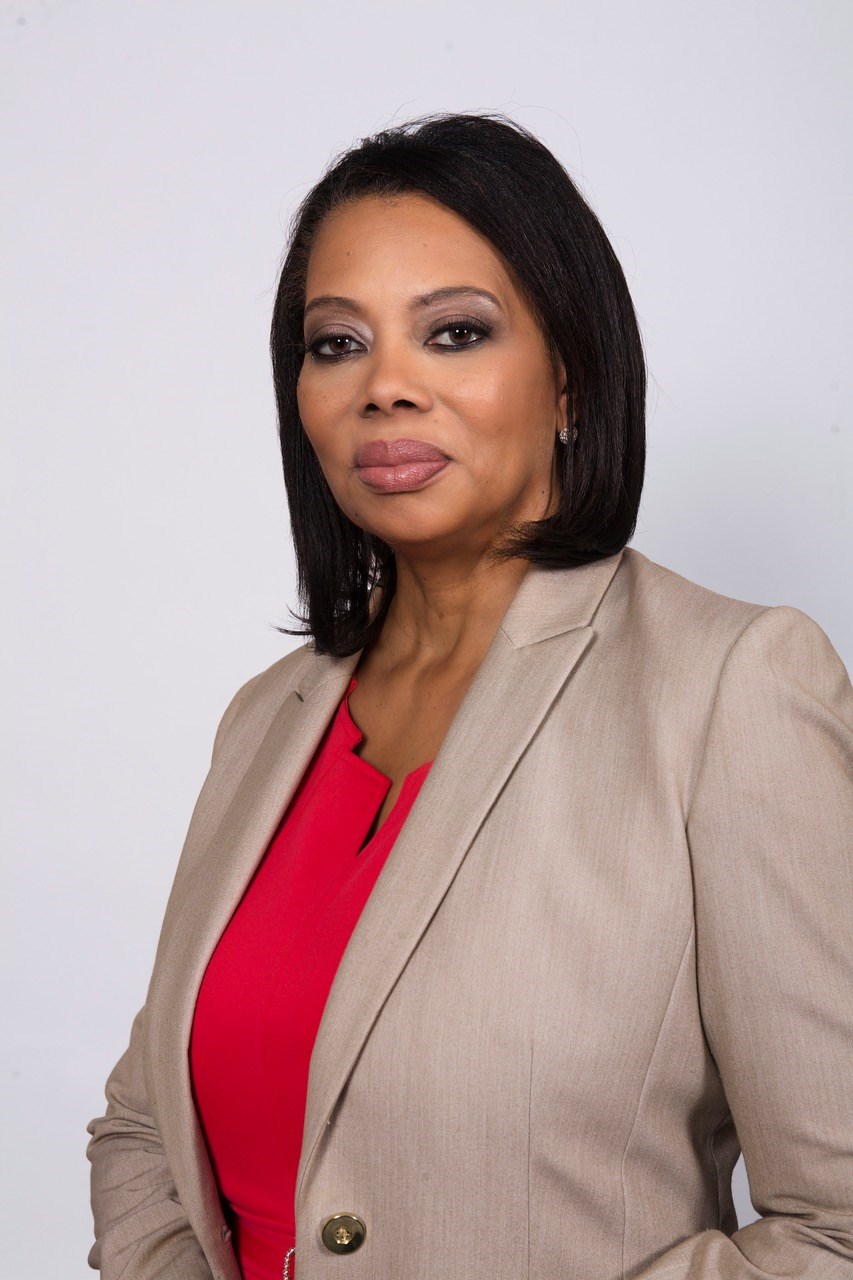 At work, Angela Birdsong helps people navigate their health insurance needs and options. She's running for County Commission to help Hillsborough County navigate the tough challenges of the coming years. As a licensed Health and Life Agent, Angela makes complicated systems, like Medicare and Medicaid, work for individuals and their families.
Angela shares her expertise with our seniors as a USF OLLI Medicare Instructor. She has served on the boards of community organizations including the West Coast AIDS Foundation, the Hands of Hope Sickle Cell Awareness Foundation, the Hillsborough County Healthcare Plan, and the Hillsborough League of Women Voters. She currently sits on the Commission on the Status of Women as appointed by Commissioner Pat Kemp.
She is a first-generation American, taking inspiration from her Barbadian and Guyanese roots. Her father was a police officer and taught her that everyone can serve. She has passed that lesson on to her son Sterling, who she raised right here in Hillsborough County.